Lake Charles Personal Injury Attorneys
Experienced Southwest Louisiana Representation. You Pay Nothing Unless We Win Your Case.
Sustaining an injury in an accident in Lake Charles, Louisiana that was no fault of your own can be an immensely painful and stressful ordeal. The financial cost of an injury can add up quickly—not only are there medical bills to pay, but you may also end up missing work while you recover, causing you to lose valuable income. Injuries often have an emotional toll as well, as they can lead to depression, stress, and trauma.​​
---
Need help getting back on your feet after an accident? Contact our Lake Charles injury lawyer at (337) 282-9003 or contact us online today!
---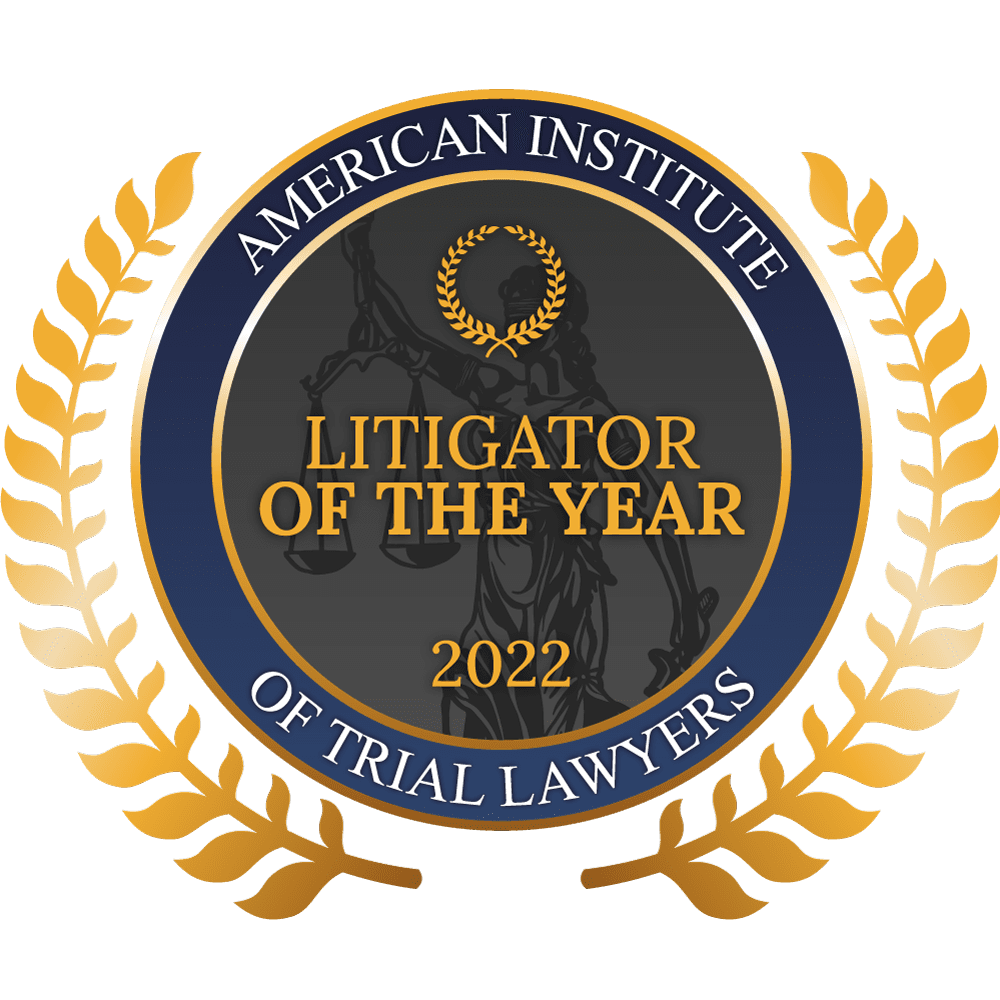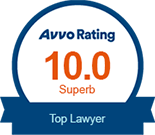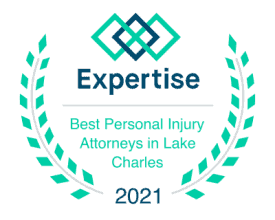 ​
Our personal injury lawyers in Lake Charles understand and empathize with these concerns. Whether you have been hurt in a car accident, animal attack, or construction mishap, our Lake Charles injury attorneys are ready to put in everything they have to win you the just compensation you deserve. By securing funds to help you pay for your medical treatment, recover lost wages, and compensate for your pain and suffering, you will be set up to make the best possible recovery available.
Lake Charles Injury Lawyers Fighting for the Compensation You Deserve
The Lake Charles injury lawyers at Sudduth & Associates, LLC handle personal injury and premises liability cases throughout Louisiana and Texas. No matter what your need, our team of personal injury lawyers in Lake Charles is dedicated to securing the maximum amount of compensation available to you as quickly and painlessly as possible. Let our team of personal injury attorneys in Lake Charles focus on your case while you concentrate on making a full recovery.
Cases Our Personal Injury Lawyers in Lake Charles Handle
Our injury lawyers in Lake Charles focus on many fields of personal injury law, including:
Motorcycle accidents

Catastrophic injuries

Animal attacks/dog bites

Construction-related injury and death

Medical malpractice or negligence

Nursing home abuse and neglect

Premises liability

Railroad injuries

Tire defection
Personal Injury Lawsuits: What to Expect
A lawsuit is filed on your behalf by your attorney, and the person or entity you are holding accountable becomes the defendant. During the first stage of a case, known as discovery, your lawyer will:
Investigate your claims thoroughly

Witness interviews

Expert witnesses should be invited

Depose and conduct interrogatories

You will be prepared for the possibility of a trial
The discovery process is typically the first step in settling a lawsuit. The majority of lawsuits do not proceed to trial. Our personal injury lawyers in Lake Charles will negotiate for a settlement on your behalf and represent you in court if necessary.
What is the Statute of Limitations for a Personal Injury Claim in Louisiana?
A statute of limitations is considered a legal timeframe or deadline within which a lawsuit must be filed or a legal action must be initiated. It sets a limit on the amount of time that has passed between the occurrence of an event, such as an injury or a wrongful act, and the filing of a lawsuit seeking compensation for damages. In the state of Louisiana, the statute of limitations for the filing of a personal injury claim is typically one year from the date of the injury. Meaning that you will have one year to file a lawsuit in order to seek compensation for your injuries and related damages.
It's important to mention that statutes of limitations may vary depending on the specific circumstances surrounding the case, the type of injury, and the parties involved. There may be exceptions or variations to the general one-year statute of limitations for personal injury claims in Louisiana. Consult with our Lake Charles personal injury attorney, who can provide you with legal guidance and help ensure that you meet all the necessary deadlines for your claim.
What Damages Can You Recover in a Personal Injury Claim?

In a personal injury claim, the types of damages that you can potentially recover will depend on the specifics of your case and the laws in your jurisdiction. Generally, there are several categories of damages that may be available:
Medical Expenses
You can recover the cost of medical treatment related to your injury, including doctor's visits, hospital stays, surgeries, medications, and rehabilitation.
Lost Wages
If your injury caused you to miss work, you can seek compensation for your lost income, including future earning capacity if your injury results in long-term or permanent disability.
Property Damage
If your personal property was damaged in the incident (e.g., your car in a car accident), you may be entitled to reimbursement for repairs or replacement.
Pain and Suffering
This is a non-economic damage, and it compensates you for the physical and emotional distress you have suffered due to the injury. The amount is usually subjective and can vary greatly depending on the severity of the injury.
Emotional Distress
In some cases, you can recover damages for emotional distress, especially if the injury resulted in a psychological trauma or post-traumatic stress disorder.
Punitive Damages
In cases of extreme negligence or intentional harm, punitive damages may be awarded. These damages are meant to punish the defendant and deter others from engaging in similar conduct.
Wrongful Death Damages
If a personal injury leads to the death of the victim, their family members may be able to seek compensation for funeral and burial expenses, loss of financial support, and loss of companionship.
It's important to note that the availability and calculation of damages can vary significantly depending on the jurisdiction, the circumstances of the injury, and the strength of the evidence in your case. Consulting with a personal injury attorney from our firm can help you understand your specific rights and options and to help you navigate the legal process to pursue a fair settlement or verdict. They can assess your case, determine the potential damages, and guide you through the steps required to seek compensation.
We can also assist you with product liability matters involving:
Automotive products
Computer software applications
Computerized manufacturing and processing products
Consumer products (such as ladders, household appliances, power tools, etc.)
Electrical equipment
Firearms
Fires and explosions
Food safety
Heavy-duty trucks, lift trucks, and man lifts
Industrial products
Medical devices and equipment
Motorcycles
Pharmaceutical products
Recreational marine product
Why Hire a Lake Charles Injury Lawyer?
Following any accident that causes injury, the at-fault party's insurance company is tasked with paying out the victim. However, the insurer has a vested interest in paying you as little as possible. This is where our Lake Charles personal injury attorney comes in. We will act as your liaison in all dealings with insurers, making certain they do not engage in unnecessary delay or denial, and that they offer you a fair amount to settle your claim. Effective representation requires real trial lawyers, not "litigators" who settle quickly to avoid the courtroom at any cost.
---
Ready to work with our personal injury lawyer in Lake Charles? Contact us today at (337) 282-9003!
---
At Sudduth & Associates, LLC, we employ state-of-the-art technology to develop and present the best case for your recovery and are always open to considering an out of court settlement if it meets your needs. However, our personal injury lawyers in Lake Charles always prepare for trial to ensure we have the strongest case possible.
We believe that the most effective attorney-client relationship is built on trust and communication. We will always be proactive about keeping you up to date on any developments in your case so that you know where you stand. We will carefully explain the law and the legal process and the vital part you will play as well as your options and chances of success so that you can make educated decisions.
Let Sudduth Help You Tell Us About Your Legal Matter